Loss of bee colonies in England and Wales
Imidacloprid, a nicotine-like pesticide used on crops, led to loss of bee colonies in England and Wales, according to government-backed research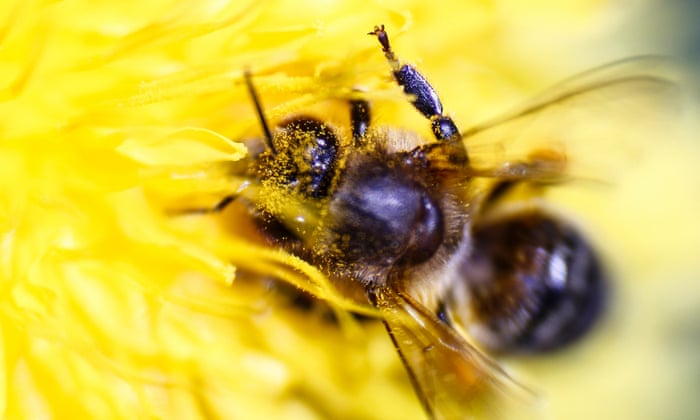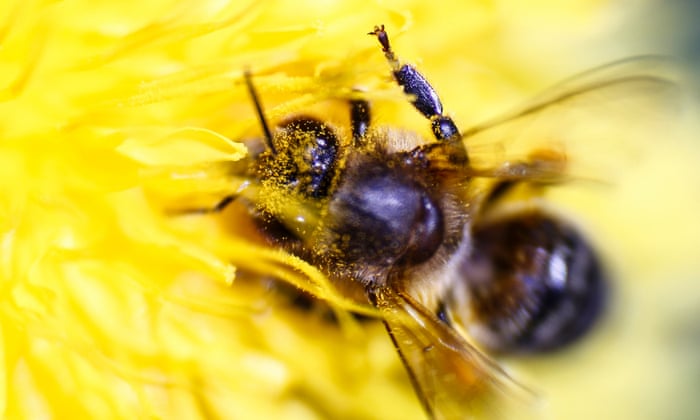 Protecting oilseed rape crops with a controversial nicotine-like pesticide has led to the loss of honeybee colonies across England and Wales, a government-backed study has found.
The research, based on large-scale data on pesticide use, crop yields, and honeybee losses spanning 11 years, looked at the effects of coating seeds with imidacloprid in nine regions between 2000 and 2010.
Use of the pesticide led to reduced spraying with other insecticide chemicals – but was also significantly associated with the death of honeybee colonies, the results showed. Read more.
---