Much of the world's wildlife is under threat. Is it worth worrying about it all?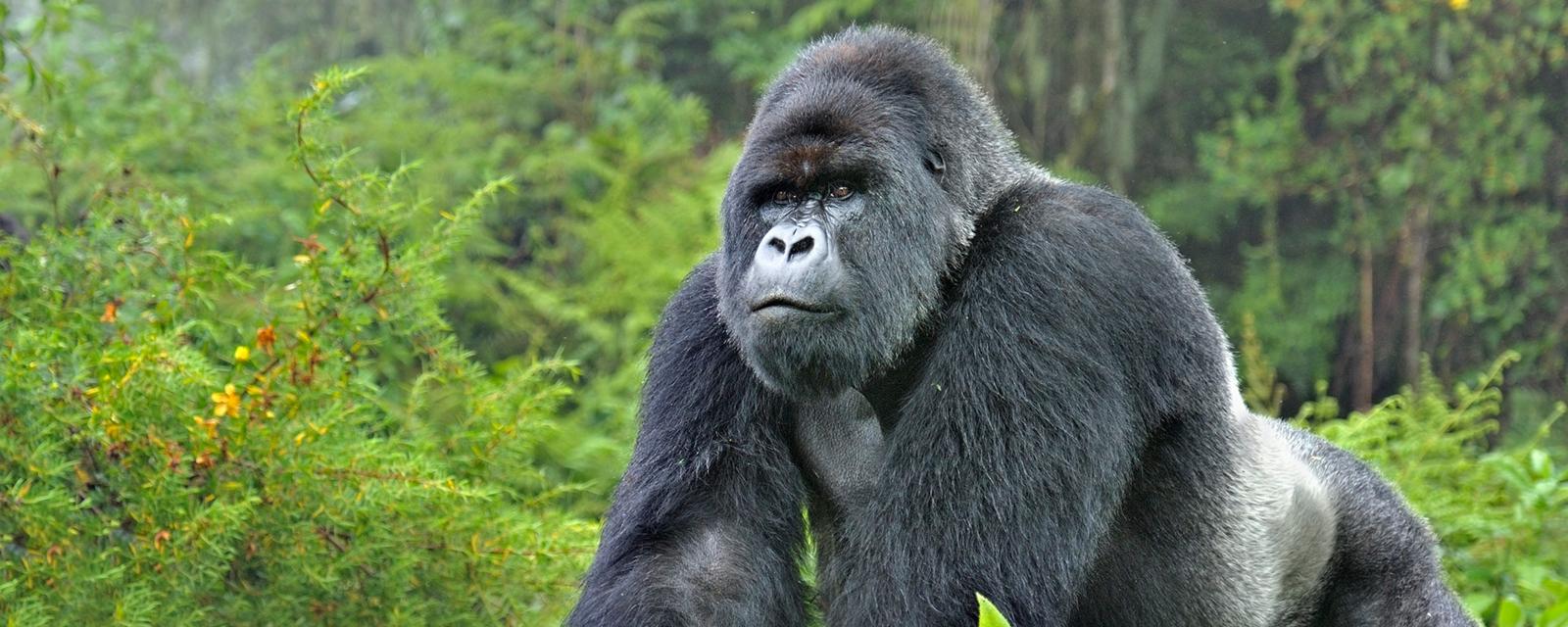 It will cost billions of dollars to save all the world's threatened species. What's in it for us?
In 1981, mountain gorillas were at rock-bottom. Confined to a small mountain range in central Africa, with humans encroaching on their habitat bringing poaching and civil war, their population was estimated at just 254. They would all have fitted into a single Boeing 747.
Today things look a little better. A survey in 2012 reported that the population was up to 880. That is a big improvement, but it's still only two Boeing 747s of mountain gorillas. They remain critically endangered.
We hear similar tales of woe all the time, from all around the world. Whether it's tigers, pandas, California condors or coral reefs, much of the world's wildlife is under threat. It's initially upsetting, and eventually just numbing. Read more.
---